...a brief intermission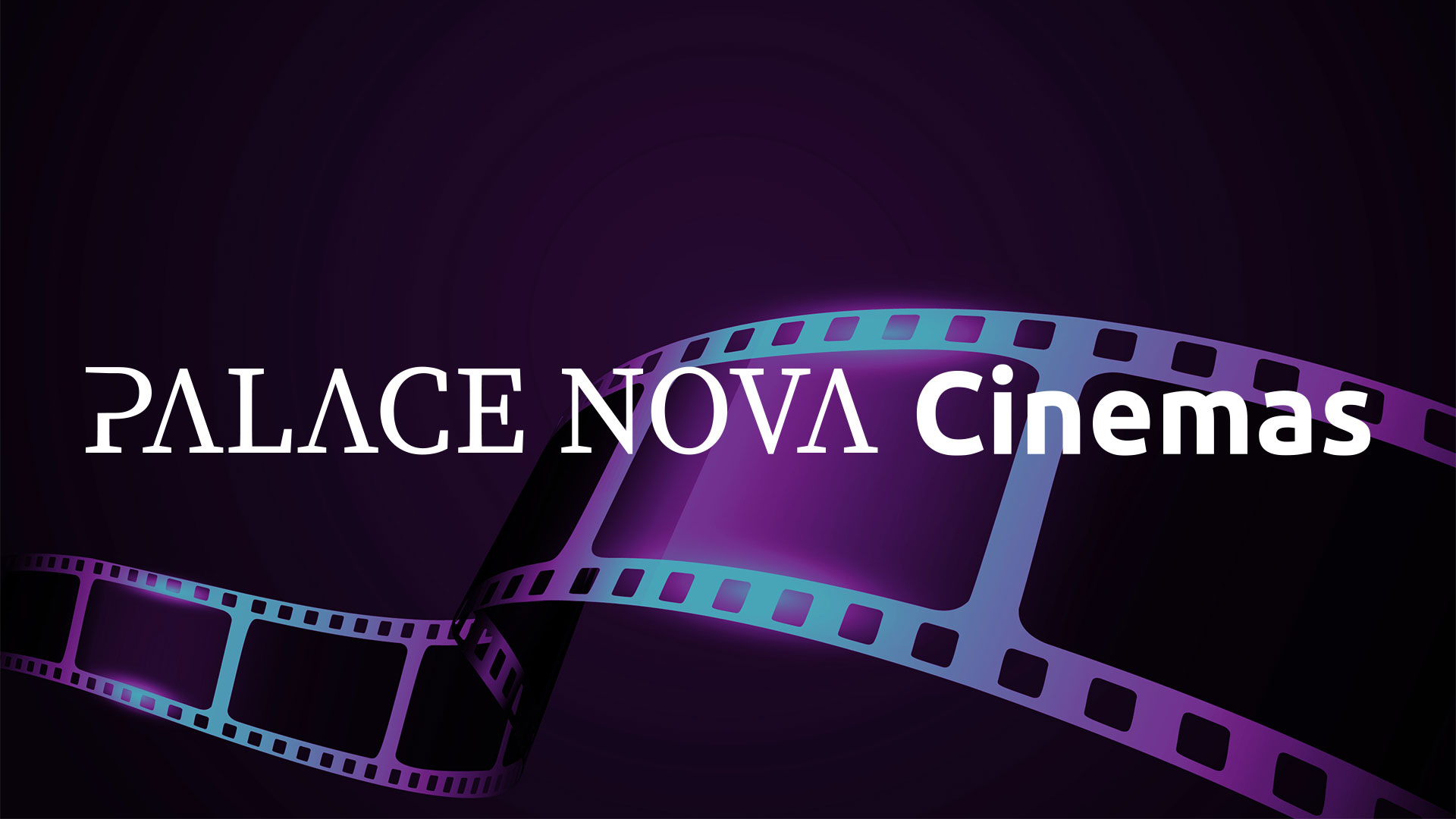 ...a brief intermission
Dear Palace Nova Cinemas family,
Due to the COVID-19 restrictions set in place on 19 July 2021, cinemas across the state have been asked to temporarily close their doors in the best interest of the public. Because of this restriction, we will not be screening films for the time being. Palace Nova Cinemas gift vouchers are still available for purchase here, on our website and will be honoured upon our triumphant return. Our social media will remain active, as well. Please follow us on Facebook, Twitter and Instagram to keep the conversation going.
We would like to thank all of our patrons who have supported us through the years and especially in this unusual and unprecedented event. On behalf of our staff and management, we promise that we will return – bigger and better than before, just as soon as we are allowed to reopen.
Until then, please stay safe. We will see you soon. To be continued…
Sincerely,
Palace Nova Cinemas staff and management
#PalaceNova
Ticket Refunds
Please contact our team at info@palacenova.com if you require a refund. Please provide contact phone number, name and all booking/transaction details. Please be aware this process may take time Your patience is appreciated.
Release Date:
Jun 5, 2020
Director:
Palace Nova Cinemas
Actors:
The people of South Australia
Session Times
Eastend Cinemas
No sessions running at Eastend this week
Prospect Cinemas
No sessions running at Prospect this week