Create account
How it works
Choose whether you'd like to sign up for a Palace Nova Star Card or a Palace Nova Premium Movie Club Card.
Enter your details below (If you're signing up to the Palace Nova Premium Movie Club membership you'll continue through to the payment page)
You'll receive a confirmation email and then, you're in!
Now, you can enjoy fantastic prices on movie tickets and start earning Lumière Dollars!
Star Card people: Next time you're at Palace Nova, collect a Star Card from the in-cinema kiosk. You can then link your card with your account next time you sign in.
New Premium Movie Club Members will need to go to the cafe bar to collect their card. Our staff will be happy to link your card to your online account immediately.
It's that easy (and that good)!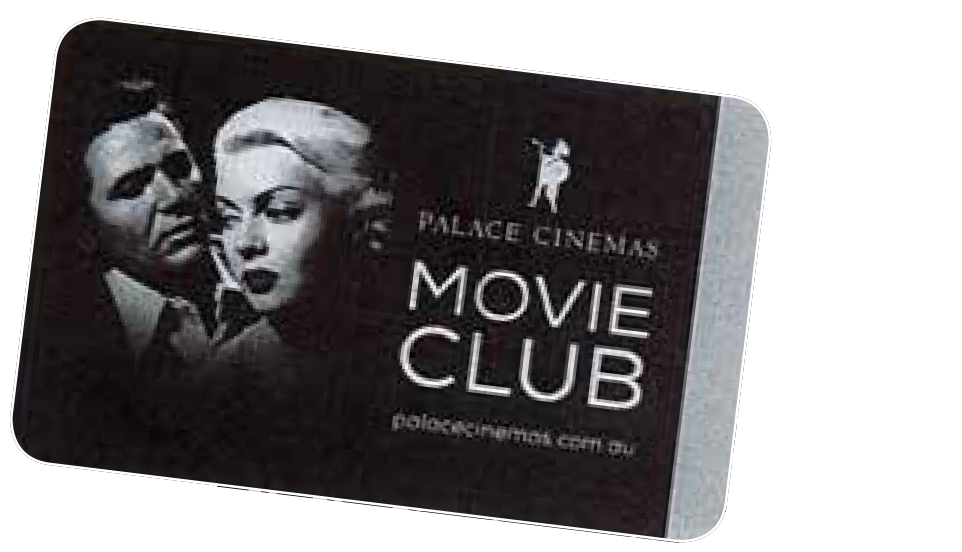 If you are a member of the existing Palace Movie Club, your membership is automatically transferred to the new Palace Nova Premium Movie Club. You can sign in with your current card
here
.
Pick the card type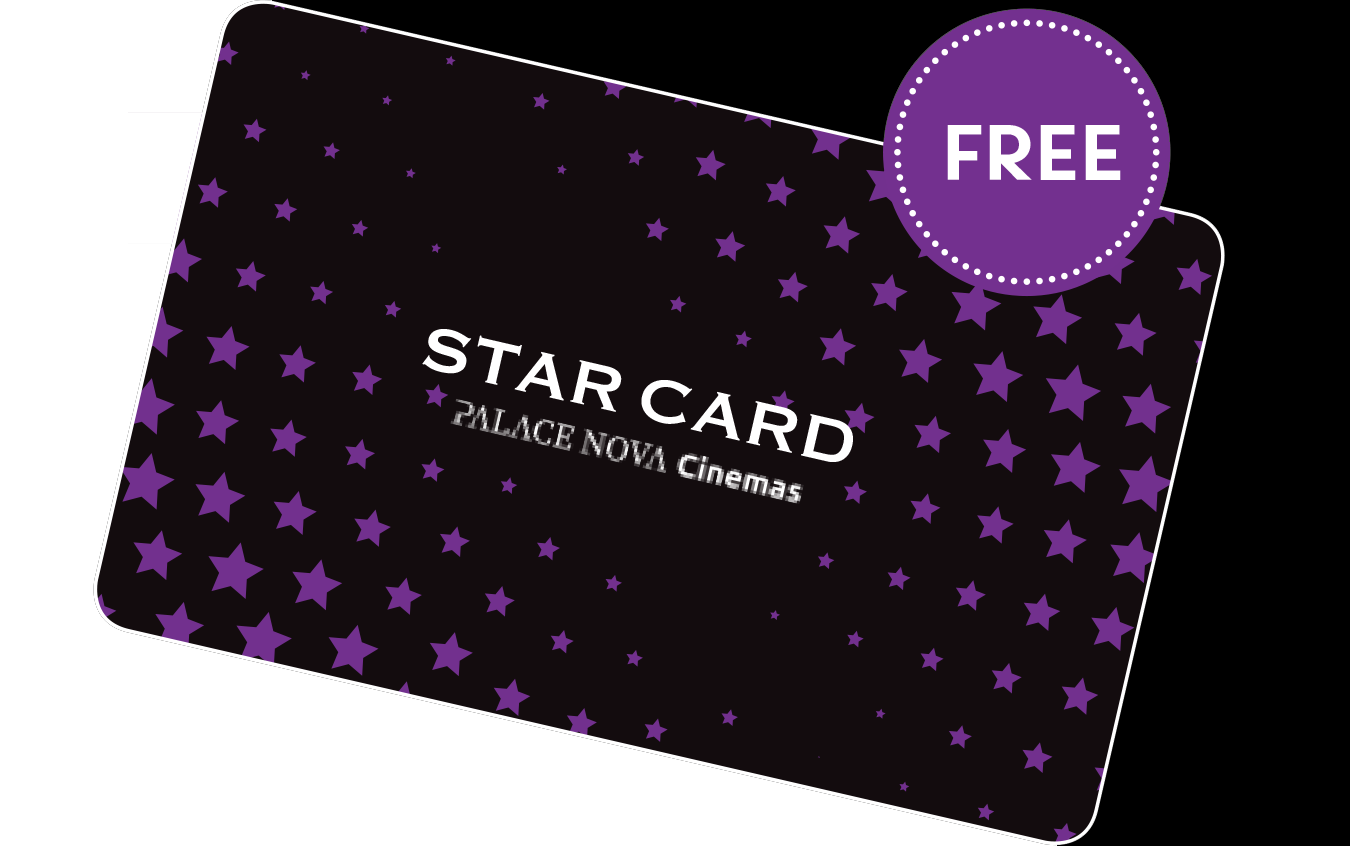 Star Card
Free To Join